RAISING CHICKENS TO SELL EGGS 
One of the best parts about keeping chickens is getting fresh eggs almost every day. Are you looking to make a profit off of your extra chicken eggs? Check out these helpful sources below to get started!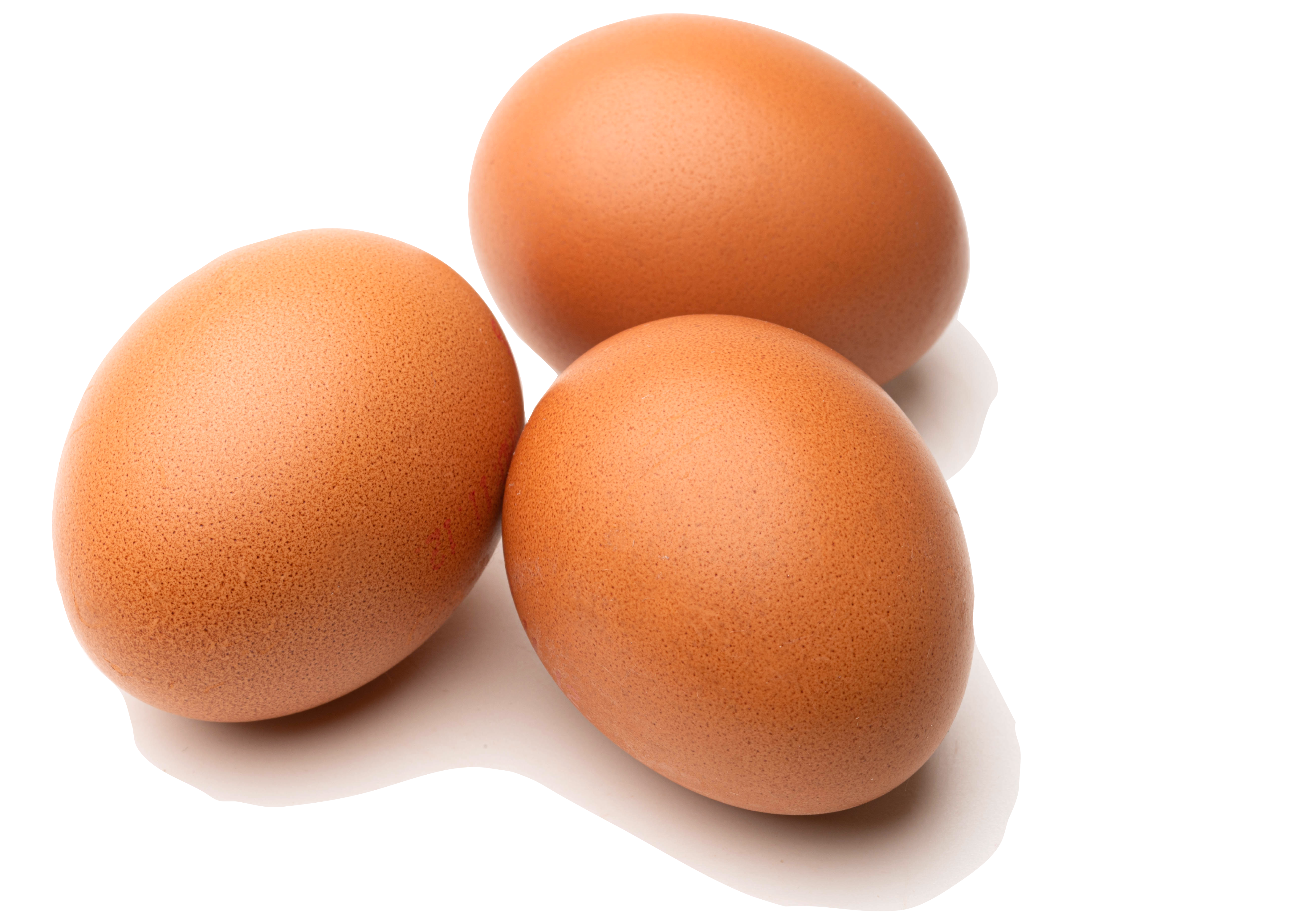 Address
P.O. Box 80620
Phoenix, AZ 85060-0620
Chickens.org is a program of Capax World, a 501-c-3 charity dedicated to sustainably alleviating malnutrition and poverty.