Sign up to become a mentor for the Coops & Gardens Intiative!
Your time can make a big impact.
We believe in the importance of preparing children for future opportunities by reducing barriers to education and teaching career-readiness. Mentoring at-risk youth has been shown to greatly improve academic success. Children respond well to mentors from their own communities.
Fill out this form to email us about joining our mentor list. Mentors can vistit schools in person, over zoom, or create online videos that will be shared with our Coops & Gardens students to aid in teaching life skills involving gardening, chicken keeping, composting, homesteading, and more.
The Coops & Gardens Initiative
Find out how we are reducing barriers to education through our Coops and Gardens Programs in schools.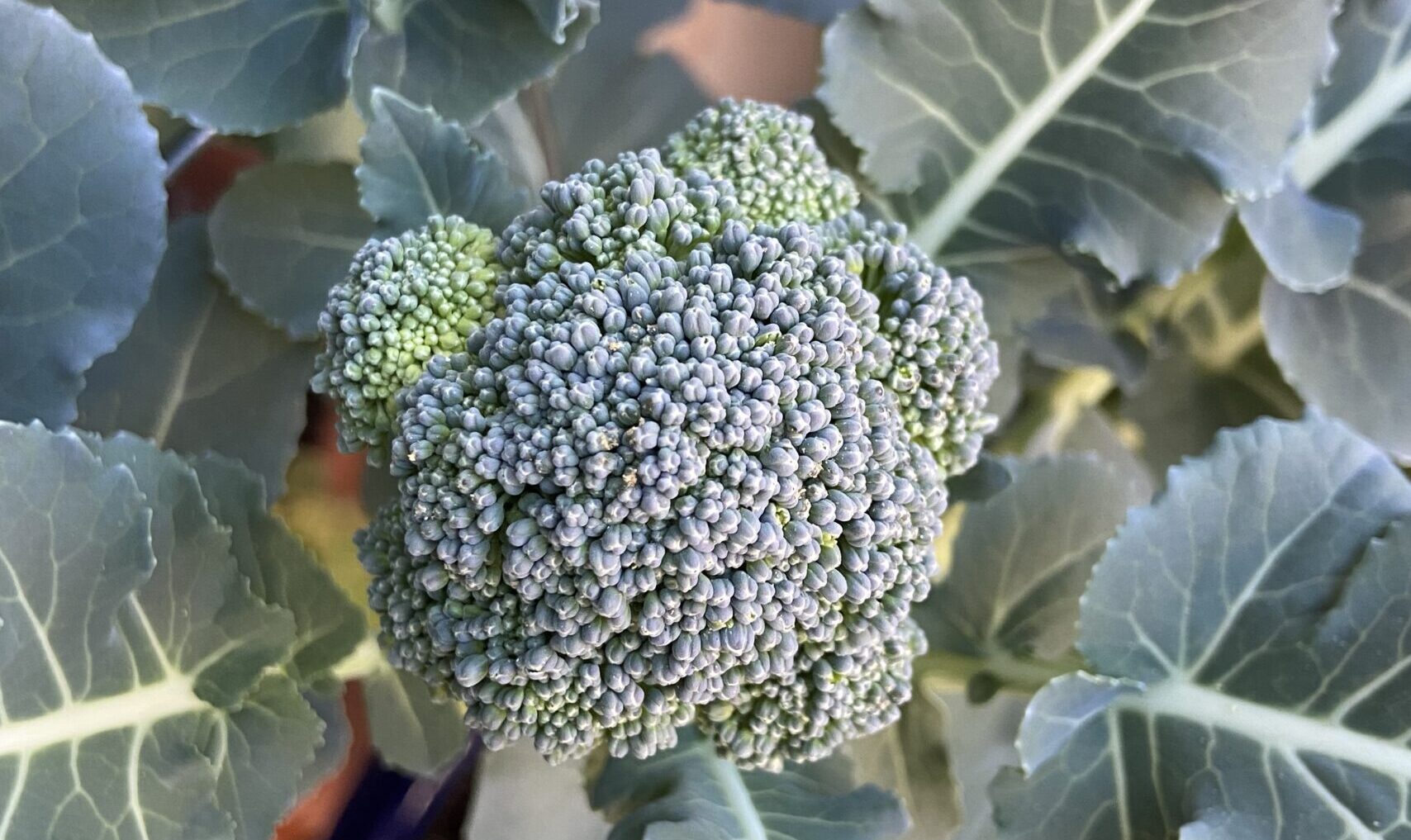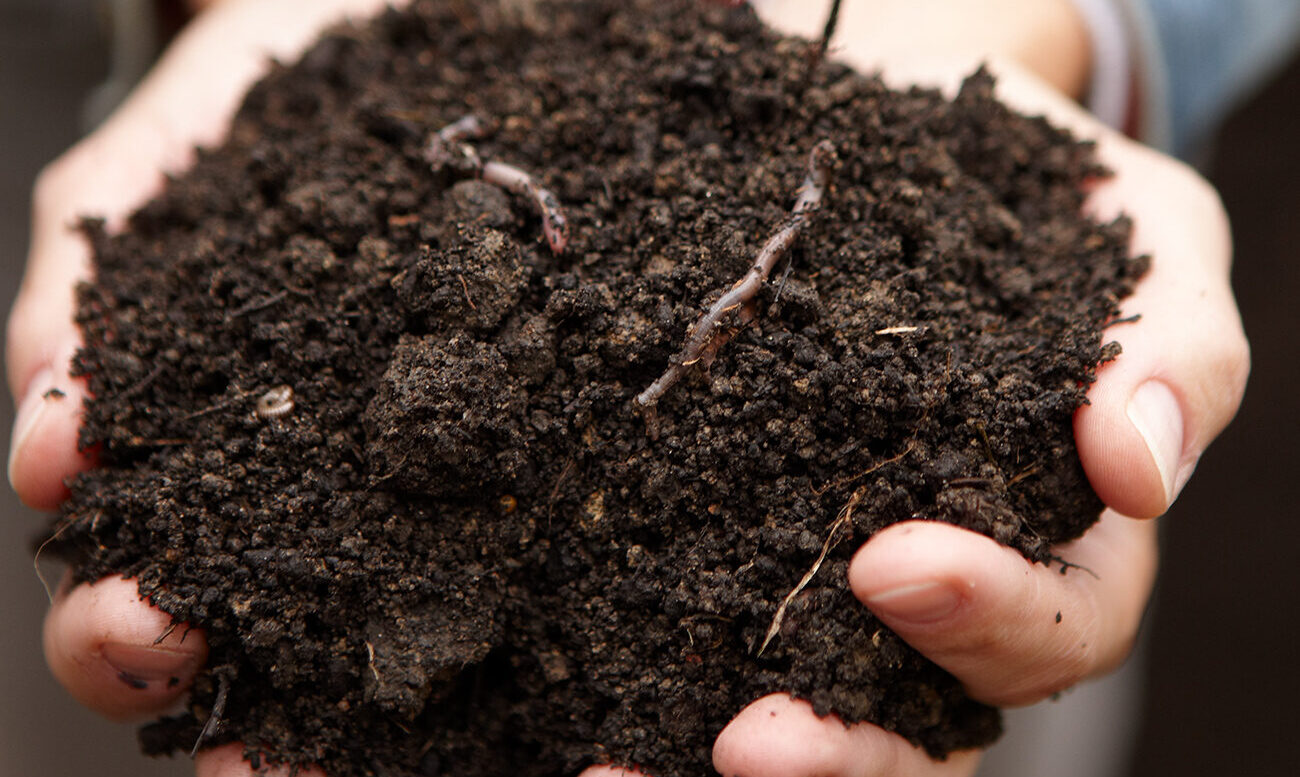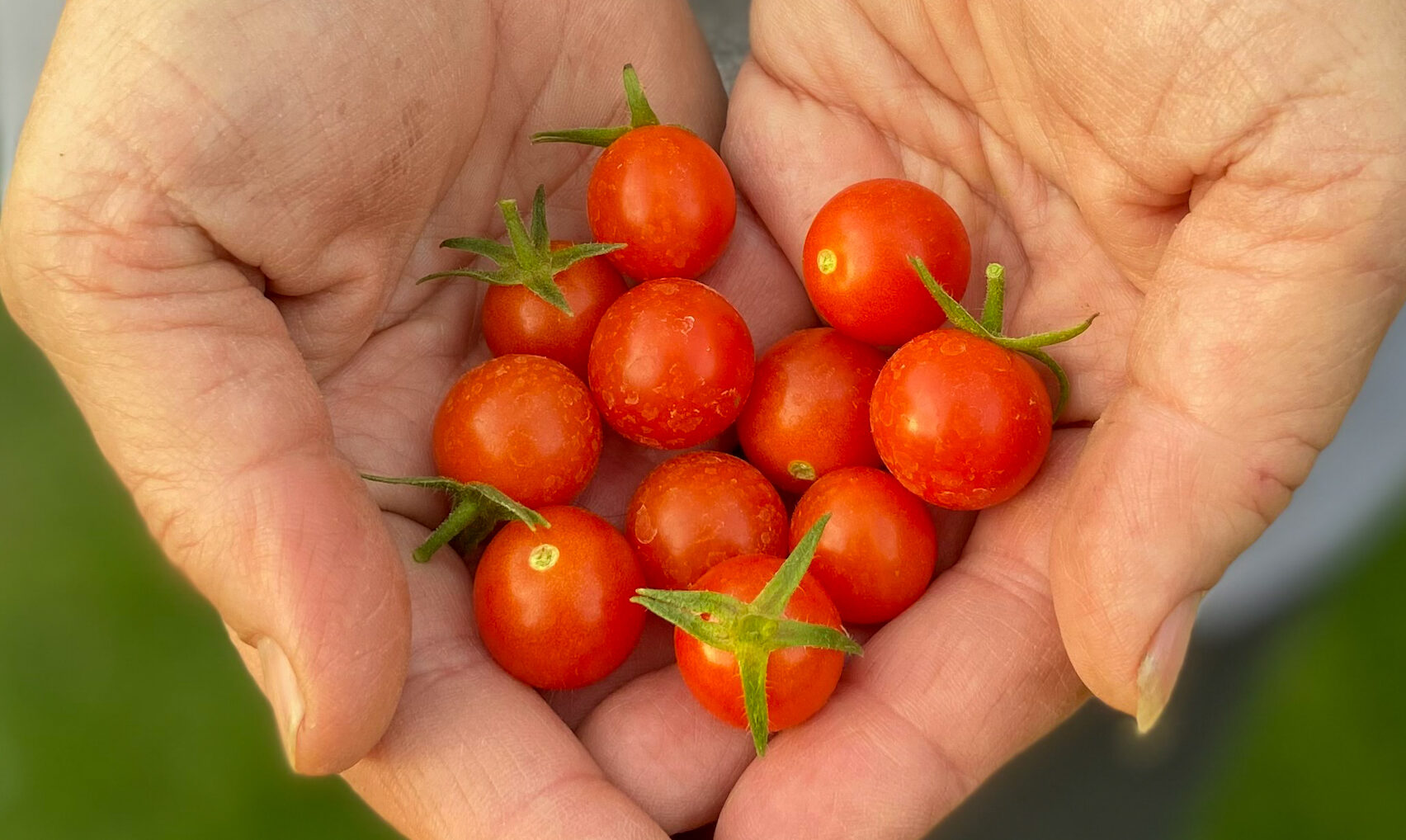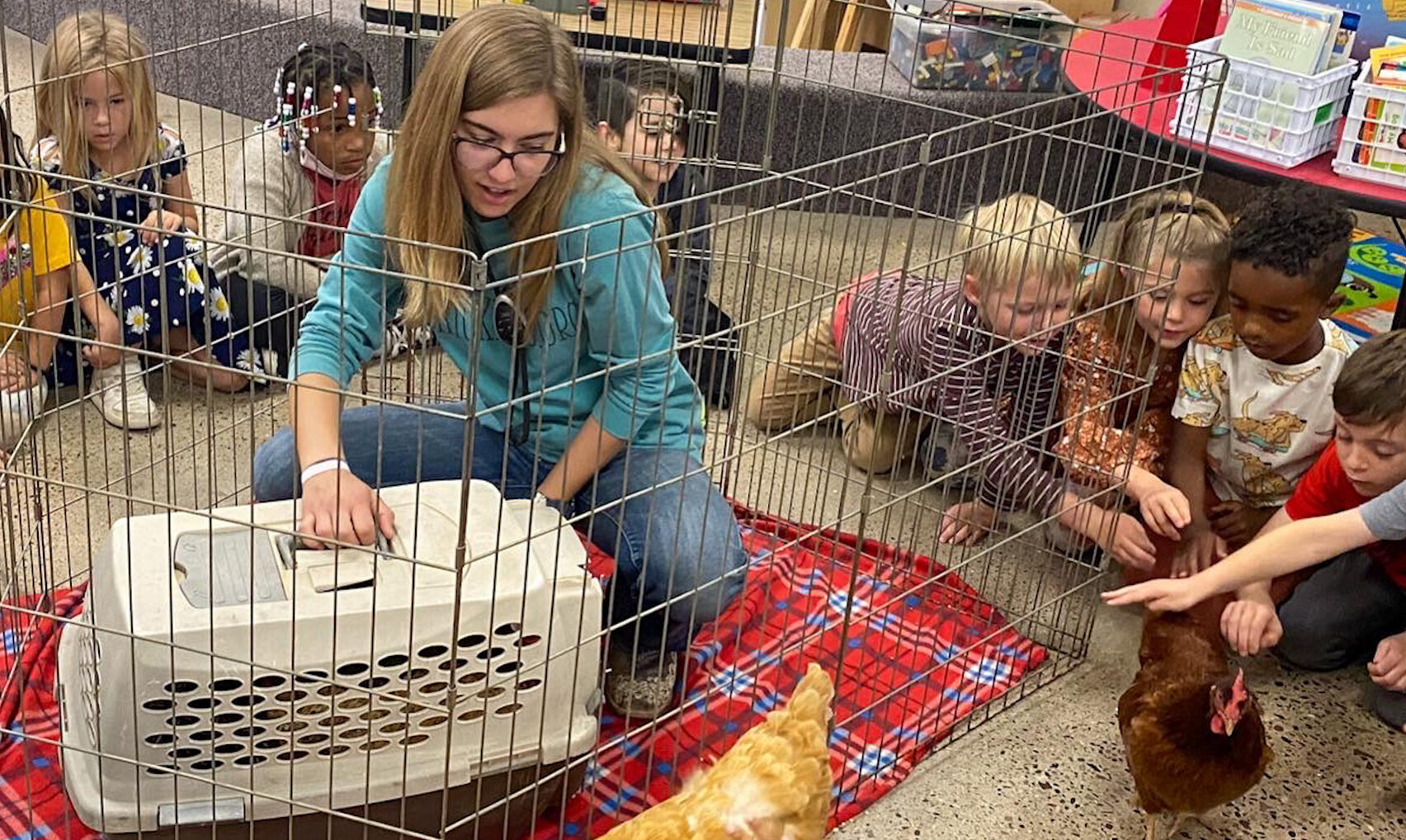 P.O. Box 80620, Phoenix, AZ 85060
"Farming and agriculutre can teach our students life skills."
"I have experience with raising chickens and have seen first hand the amazing bond that students can build the flock from incubation through all stages of life. Farming and agriculture can teach our students life skills. They love to be a part of something bigger."
–Meagan Love, Special Education Teacher
"I
 think is especially important for those living in cities [to raise chickens]

…"

I use them to tie into lessons – for example, we learned about the strength of arches by standing on eggs, or about levers by balancing the chickens on our arms. They're great for soft skills too, and a fantastic way of getting kids involved with nature, climate change and where our food comes from, which I think is especially important for those living in cities who might otherwise not get the opportunity to engage with nature.
"
They grew it, so they have a connection to it, and that makes them more willing to give it a try

."

"We have proven through surveys that the more nutrition education we do, and the more taste testing and sampling that we do, the more they will eat the fresh produce."

–Shirley Sokol, TUSD's Food Service Director 

Speaking in regards to Manzo Elementary School's garden program.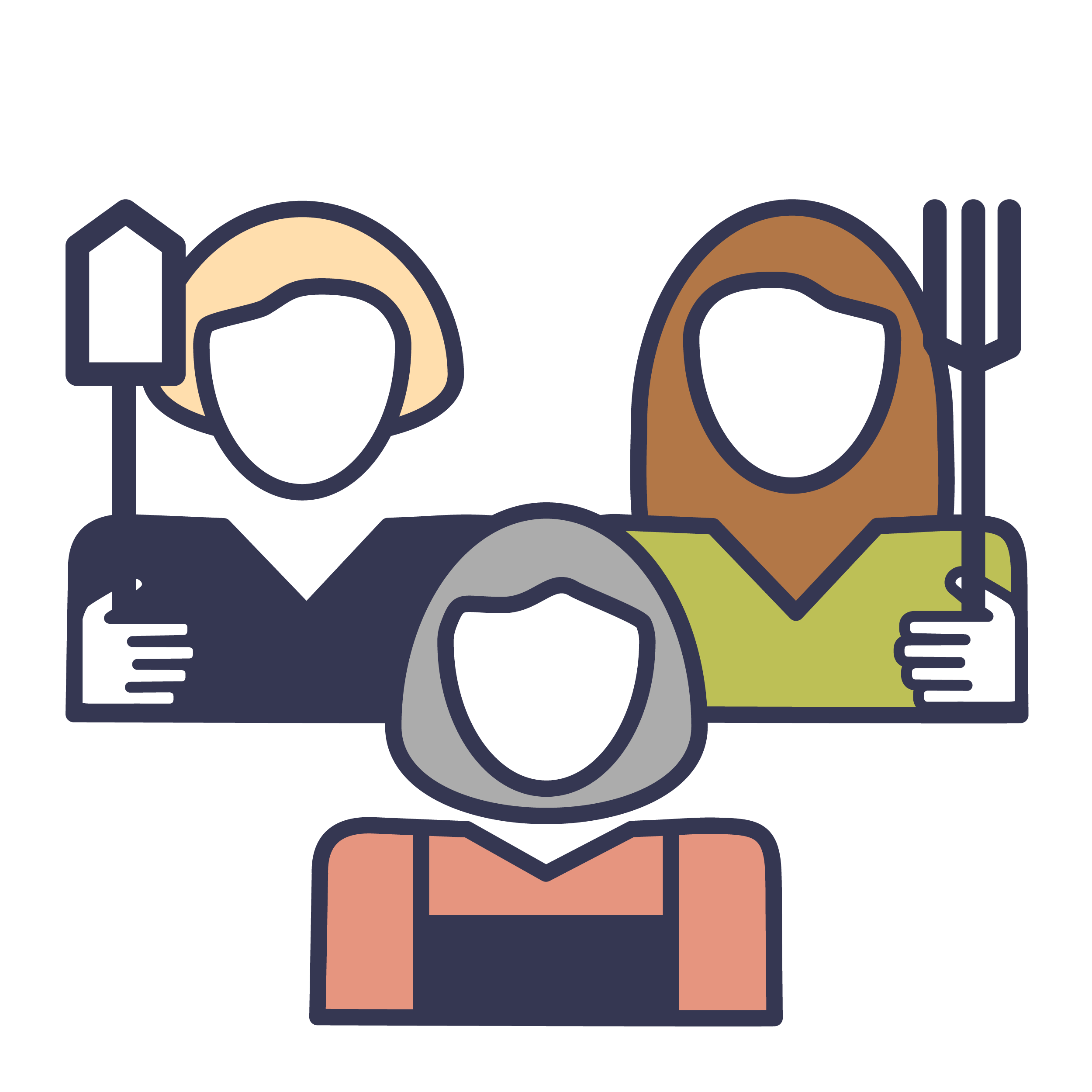 Become a Mentor
Are you a small business, family farm, or hobby gardener? Sign up to become a mentor for a Coops and Gardens program in your area!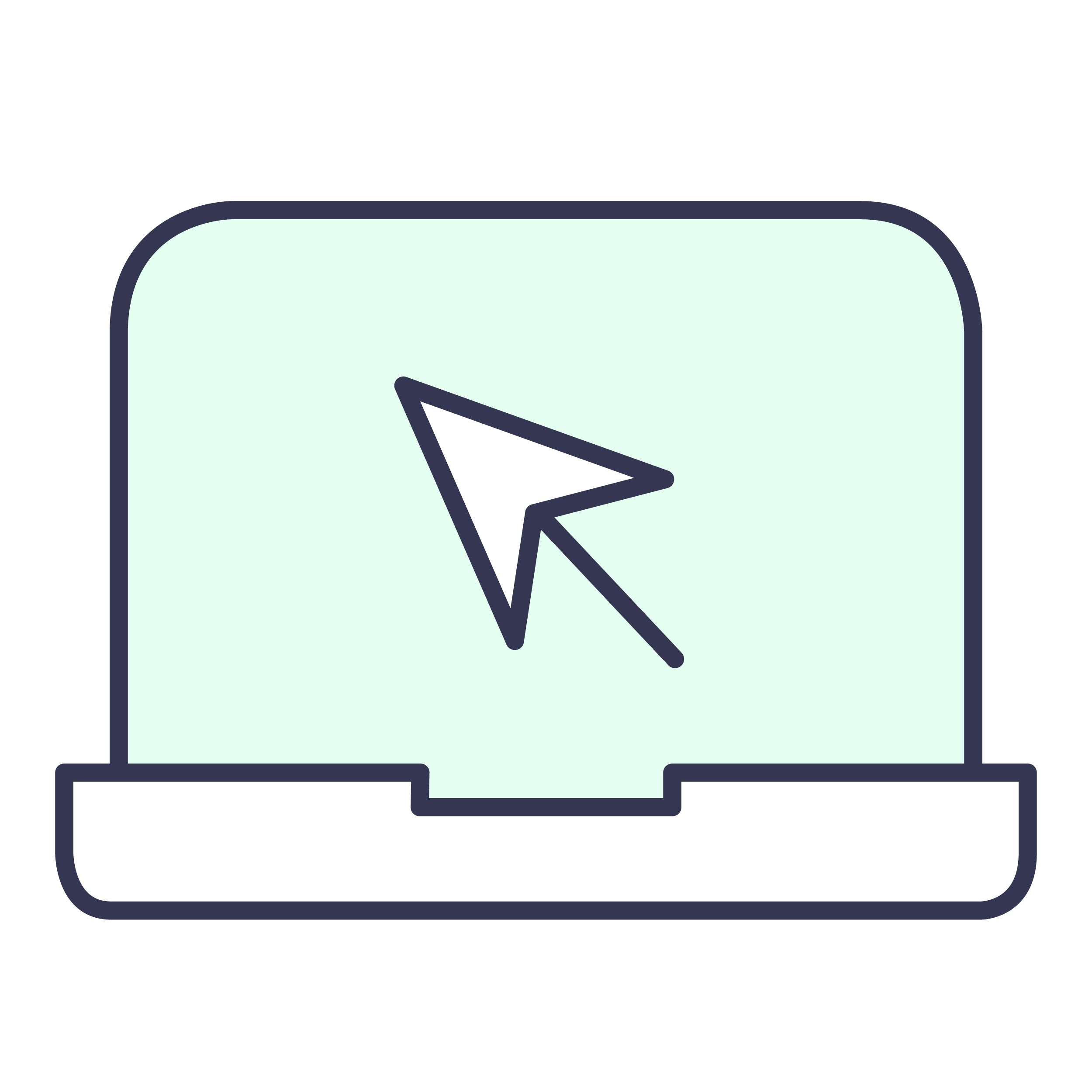 Shop using AmazonSmile
Use this link to support Chickens.org (a program of Capax World, Inc.) through AmazonSmile. A portion of each elidgible purchase will be donated to Chickens.org at no cost to you.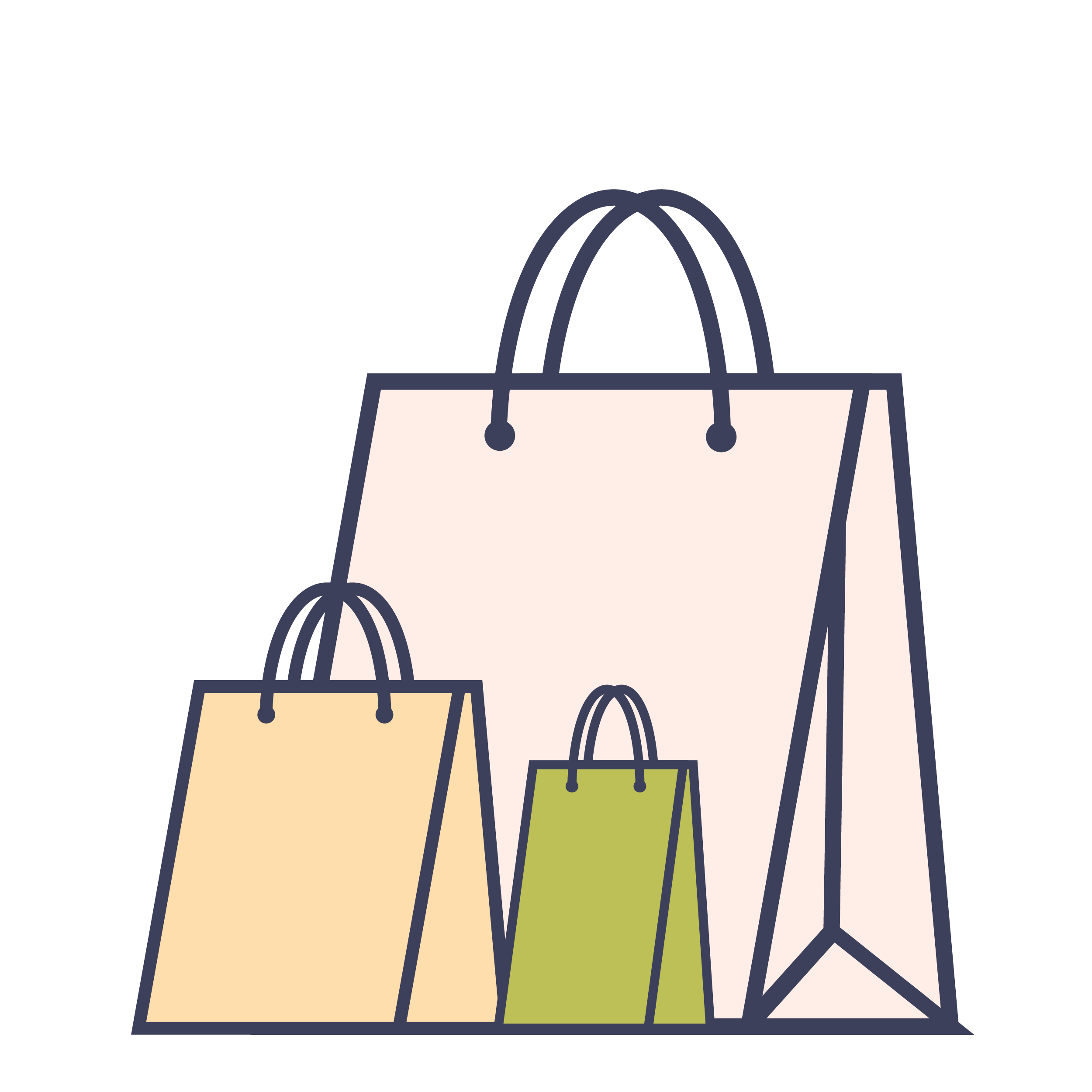 Shop at our Chick Mart
100% of profits from our store go towards our mission of alleviating malnutrition and poverty.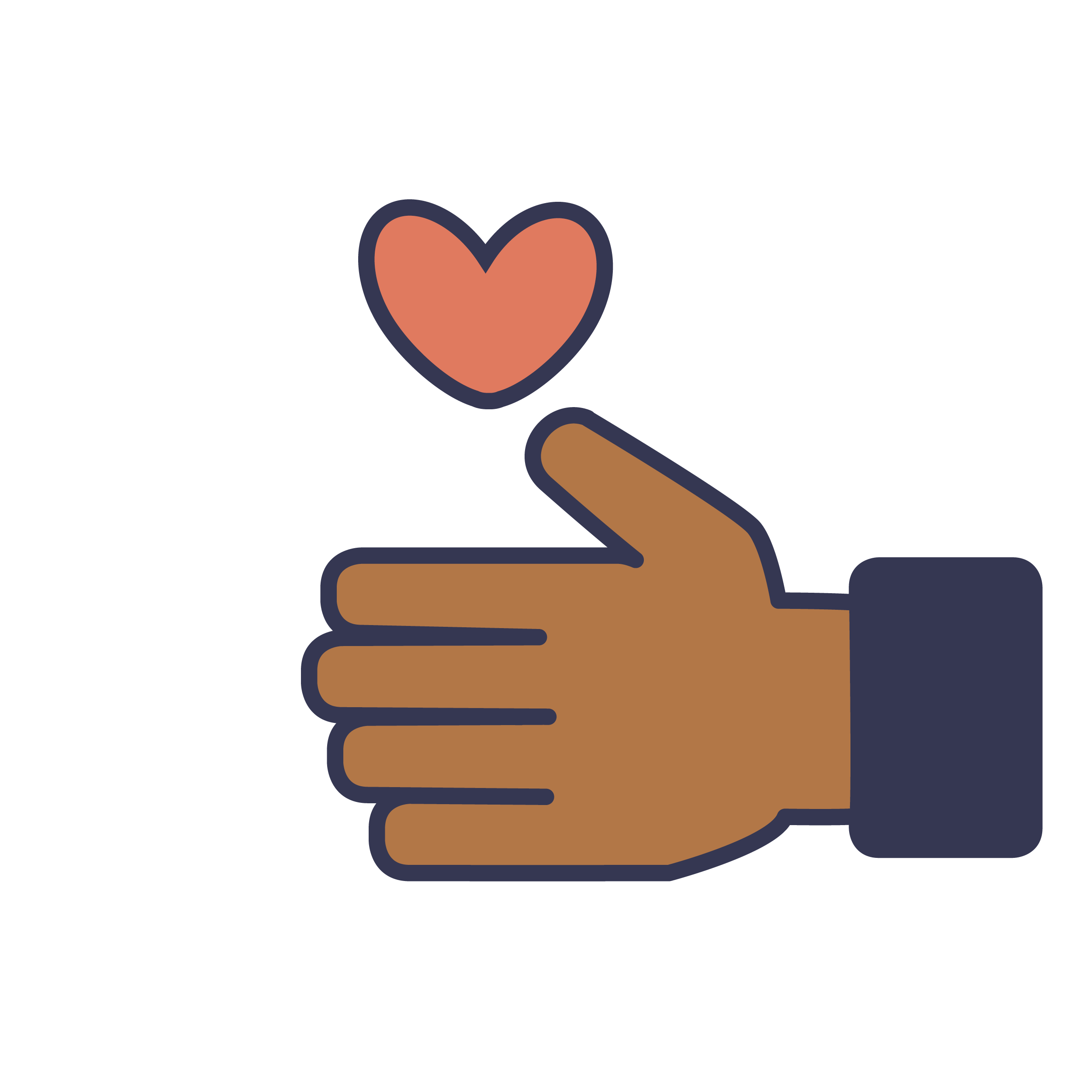 Donate Today
Join our community of changemakers through a tax-deductible, one-time, monthly, or yearly donation to help end malnutrition and poverty.