CHICKEN BEHAVIOR 
Chickens can do some pretty strange things. Is your chicken exibiting a behavior you are unfamiliar with? Check the below videos to see what they are trying to tell you! 
TRAINING YOUR CHICKEN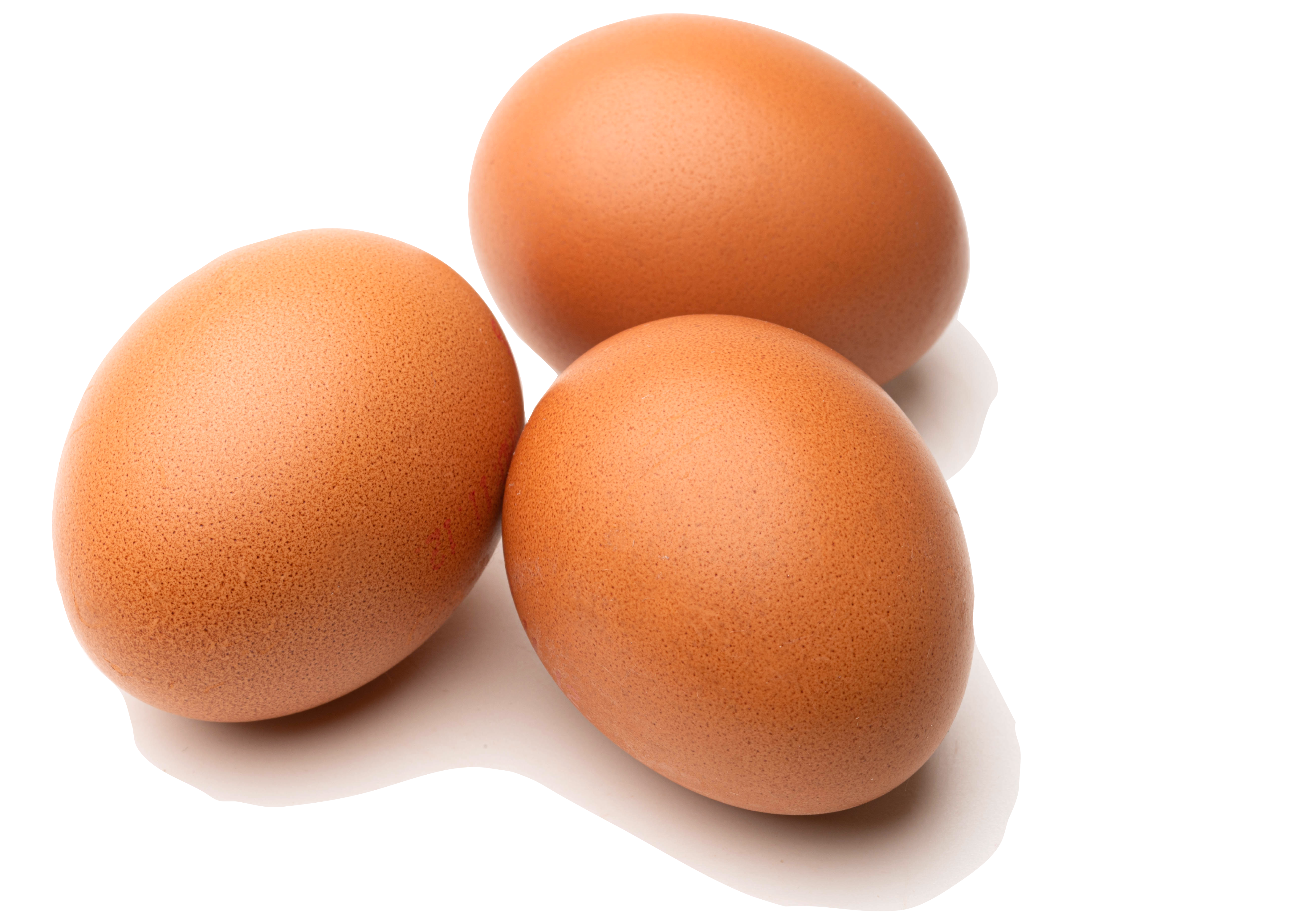 Address
P.O. Box 80620
Phoenix, AZ 85060-0620
Chickens.org is a program of Capax World, a 501-c-3 charity dedicated to sustainably alleviating malnutrition and poverty.