LIFE, LOVE, & CHICKENS  
The Chickens.org Official blog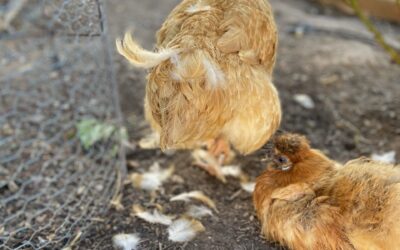 You may be wondering why your chickens have been losing so many feathers. Often, this is normal, and it just means your chickens are molting!
Molting is the regular shedding and growth of new feathers. As feathers become worn, they fall out (molt) and new, healthy feathers grow in to replace the old. This typically happens on a large scale in the fall, after a chicken is a year old.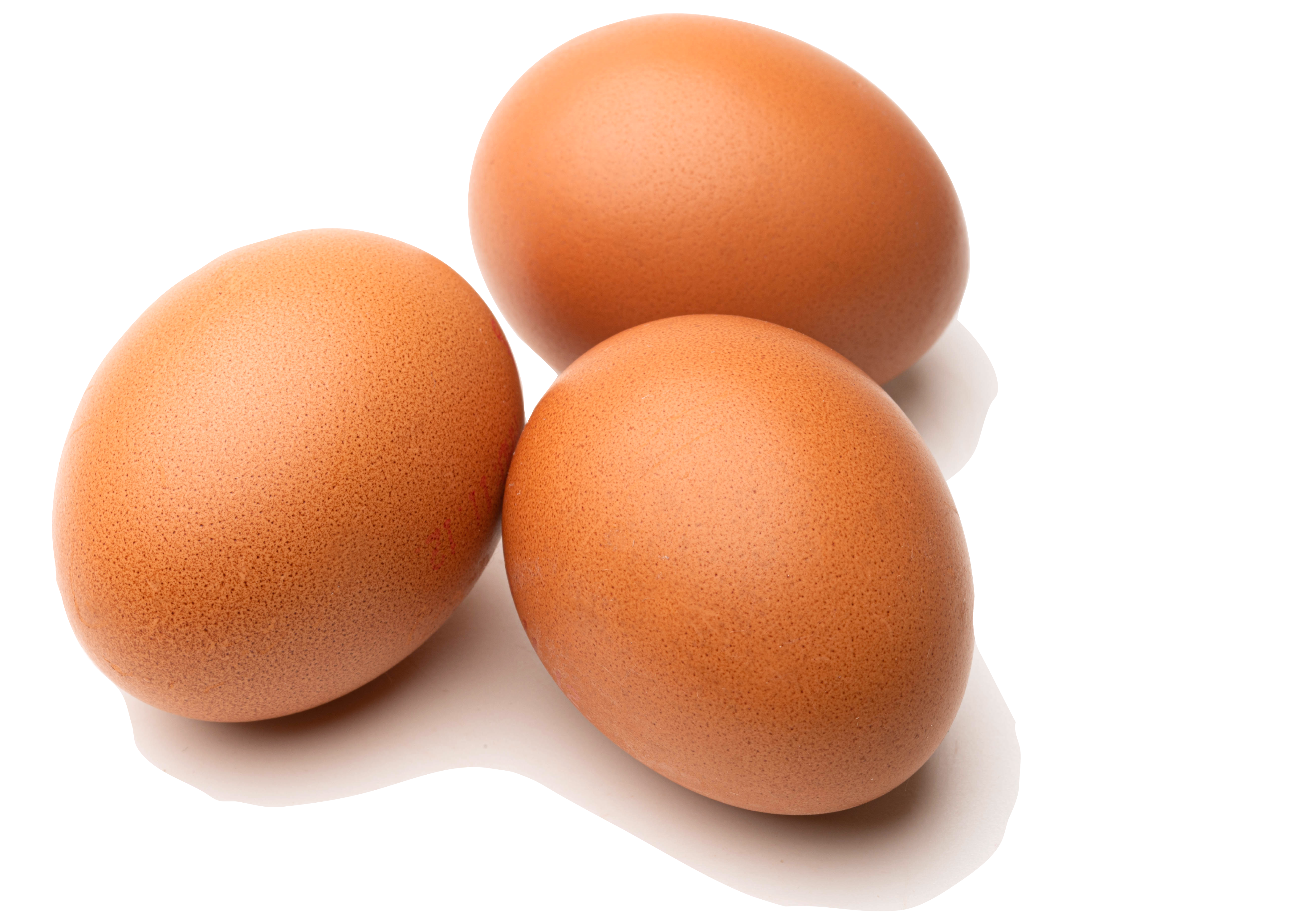 Address
P.O. Box 80620
Phoenix, AZ 85060-0620
Chickens.org is a program of Capax World, a 501-c-3 charity dedicated to sustainably alleviating malnutrition and poverty.