LIFE, LOVE, & CHICKENS  
The Chickens.org Official blog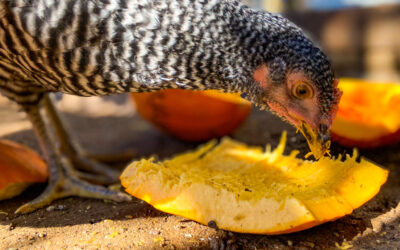 Can chickens eat pumpkins? Yes! Pumpkins are a great treat for chickens that provide vitamins A & E, Potassium, Zinc and other health benefits. Fed in moderation, your flock will love these delicious pumpkin treats.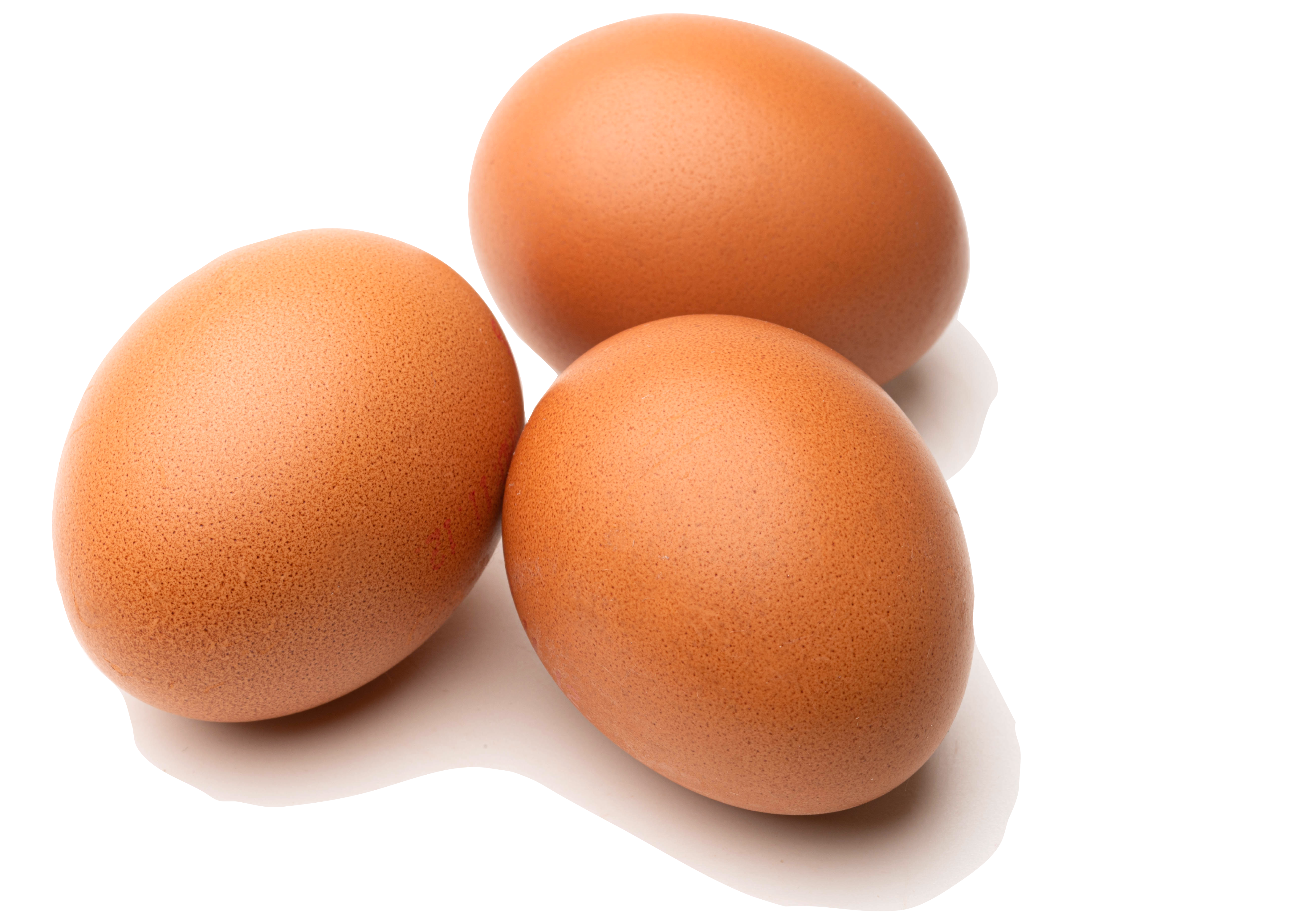 Address
P.O. Box 80620
Phoenix, AZ 85060-0620
Chickens.org is a program of Capax World, a 501-c-3 charity dedicated to sustainably alleviating malnutrition and poverty.