LIFE, LOVE, & CHICKENS  
The Chickens.org Official blog 
Sustainable Seed StartersLast frost dates are just around the corner, which means it is time to start seeds!  Are you looking for a more sustainable alternative to plastic seed trays this year? Try these options instead!Eggshells Eggshells create a durable seed cup...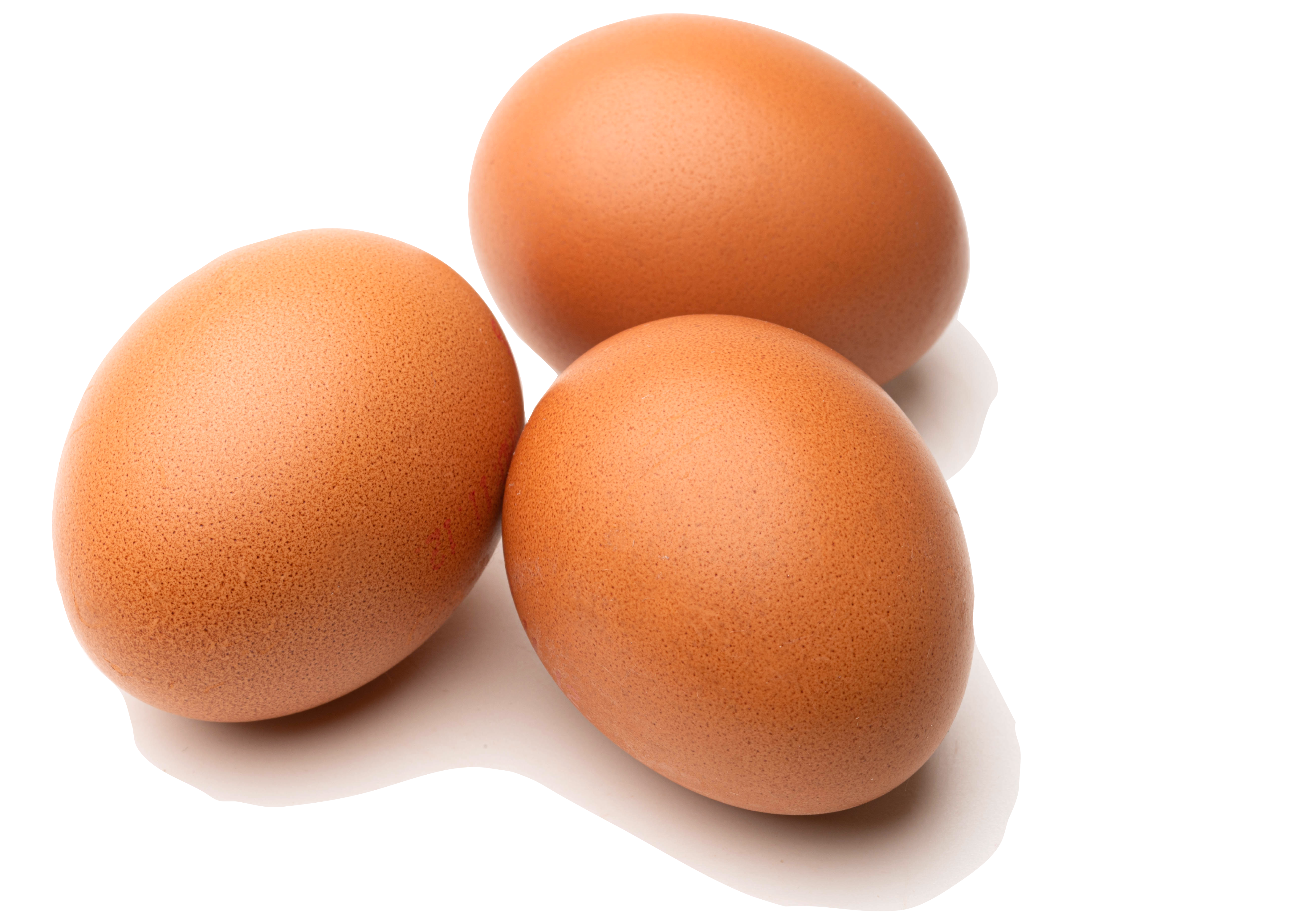 Address
P.O. Box 80620
Phoenix, AZ 85060-0620
Chickens.org is a program of Capax World, a 501-c-3 charity dedicated to sustainably alleviating malnutrition and poverty.